Magno is a reward for B.A.P. Automotiva employees.
We were responsible for all visible aspects, excluded the brand design.
In two days we delivered the first version of the video, partially rendered.
The whole project was done in 5 working days.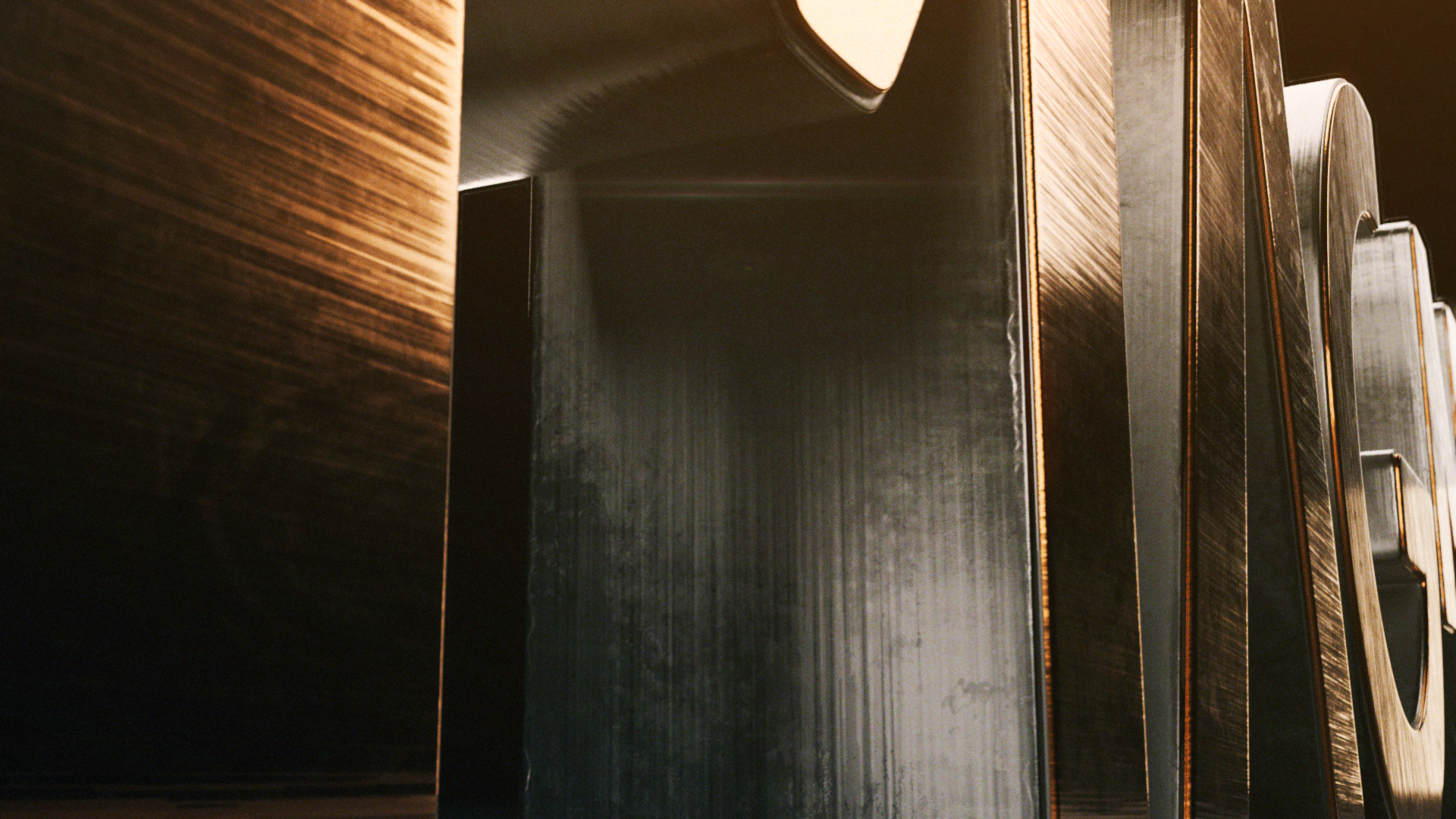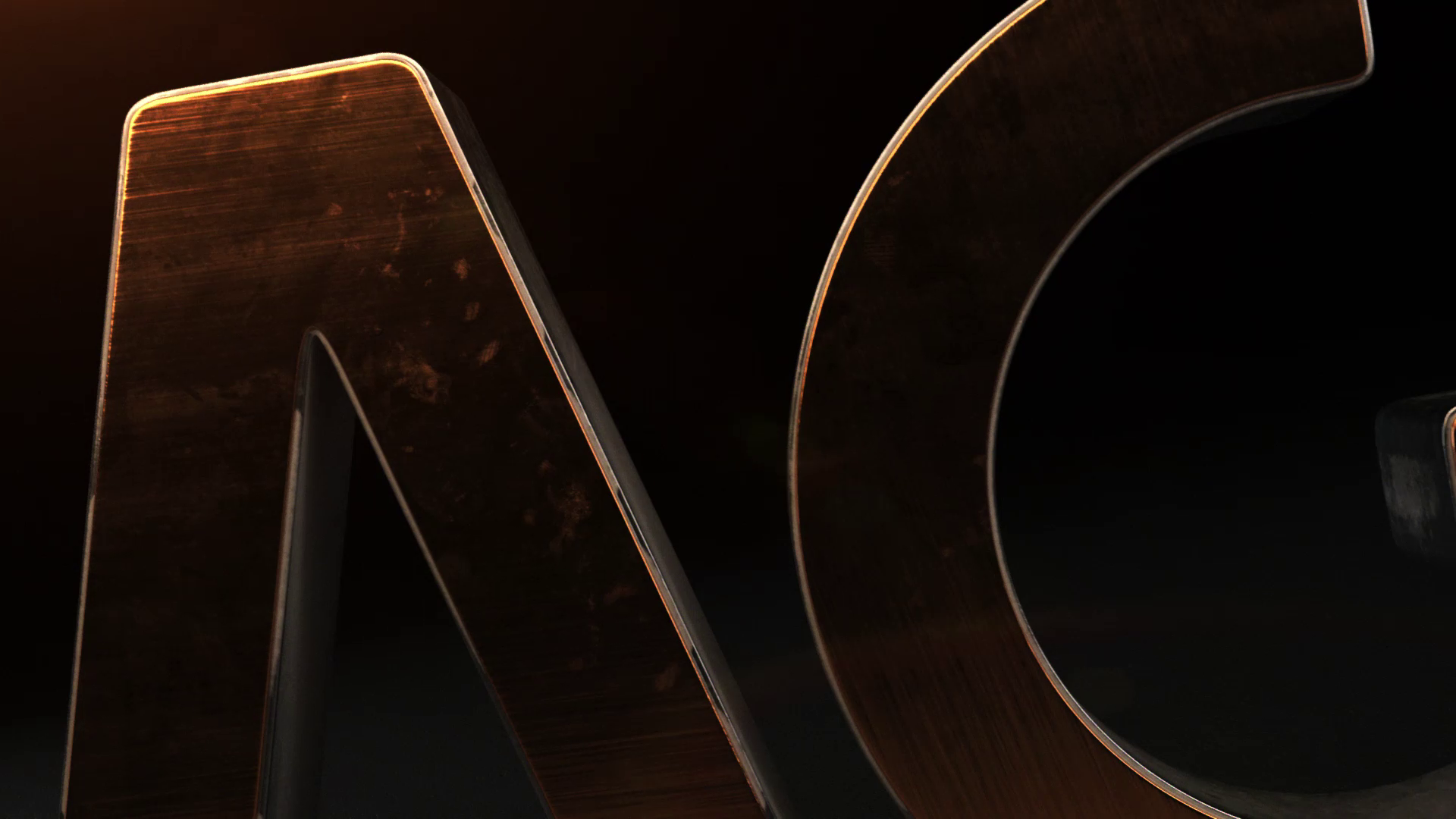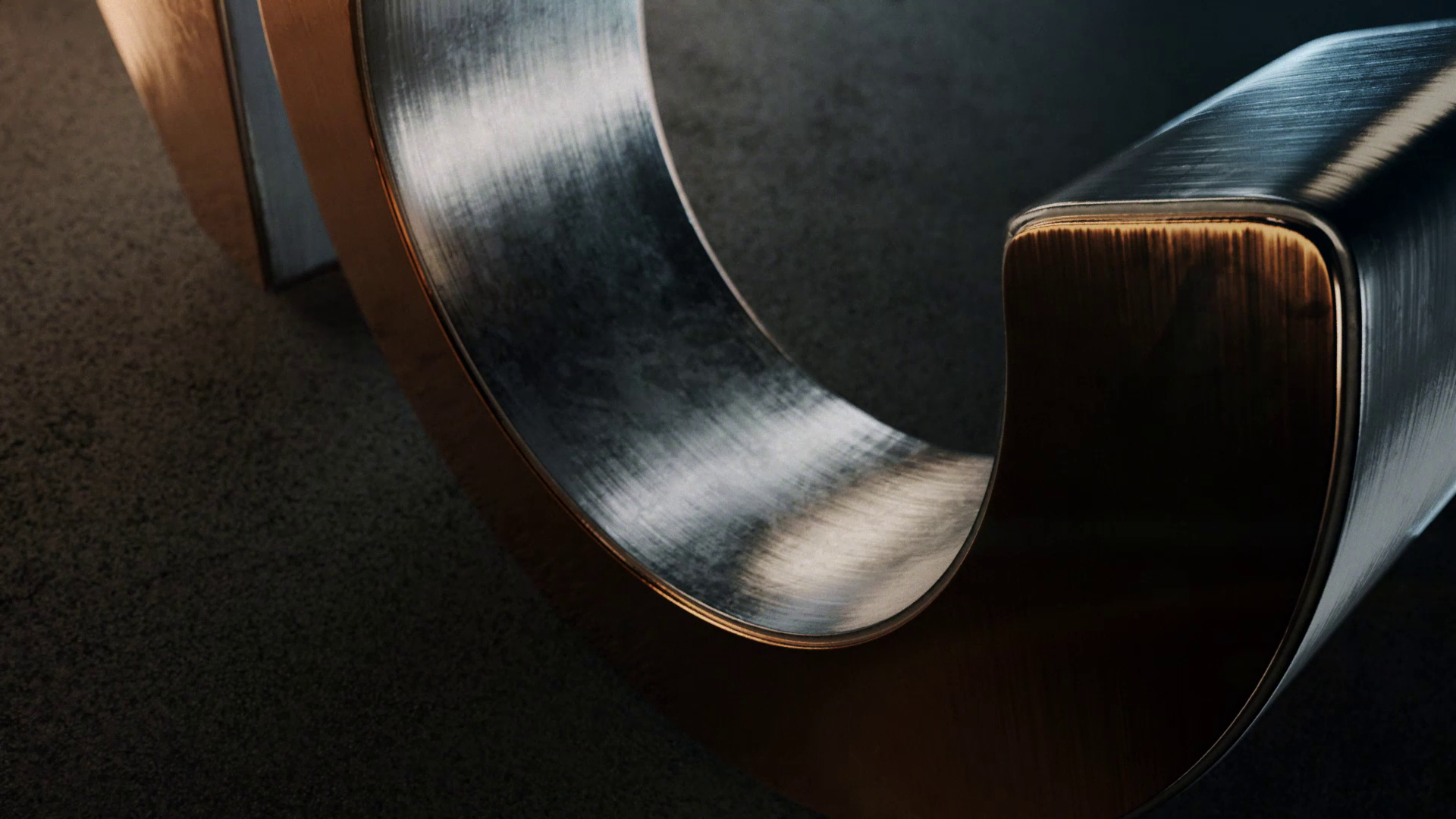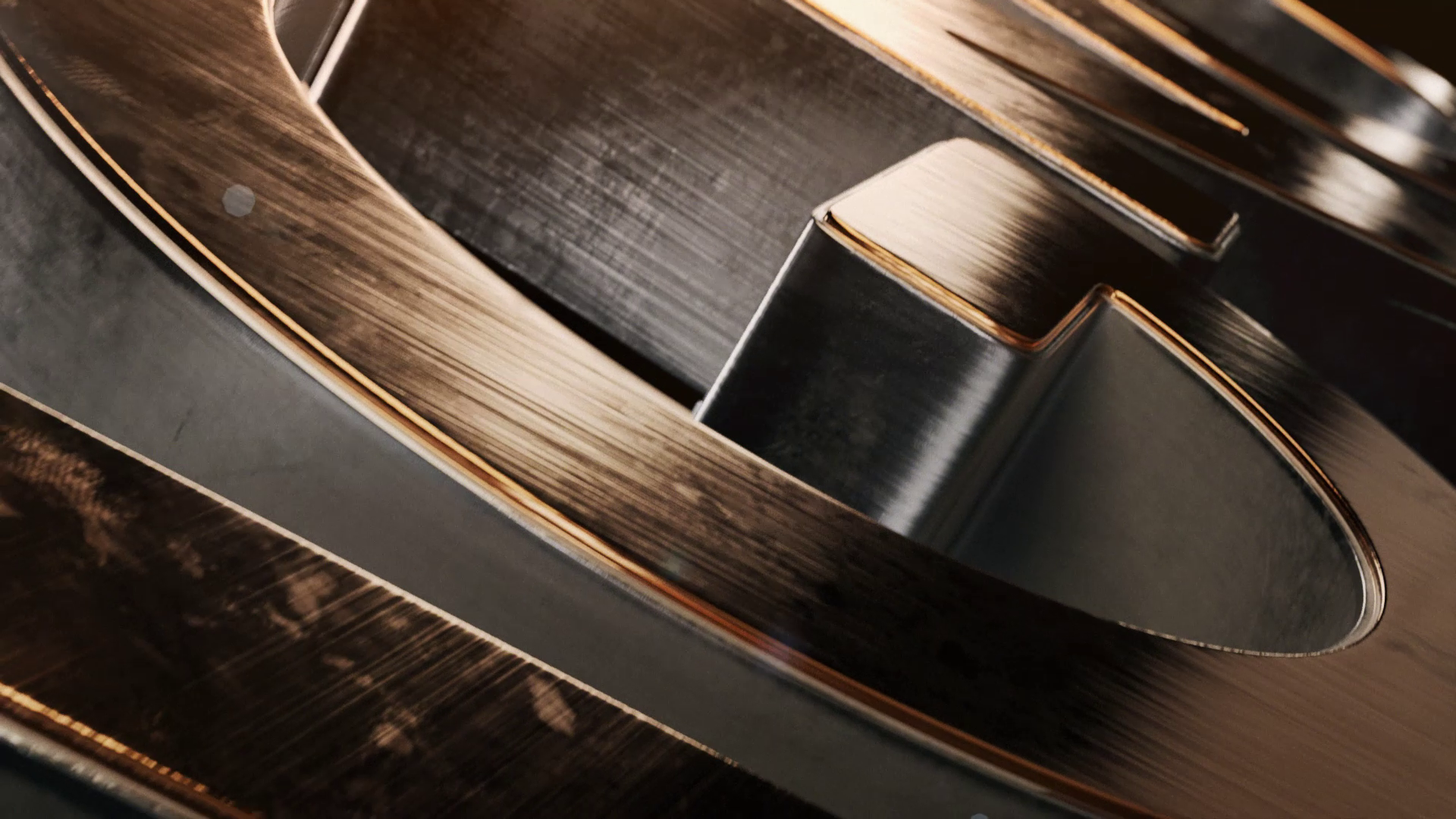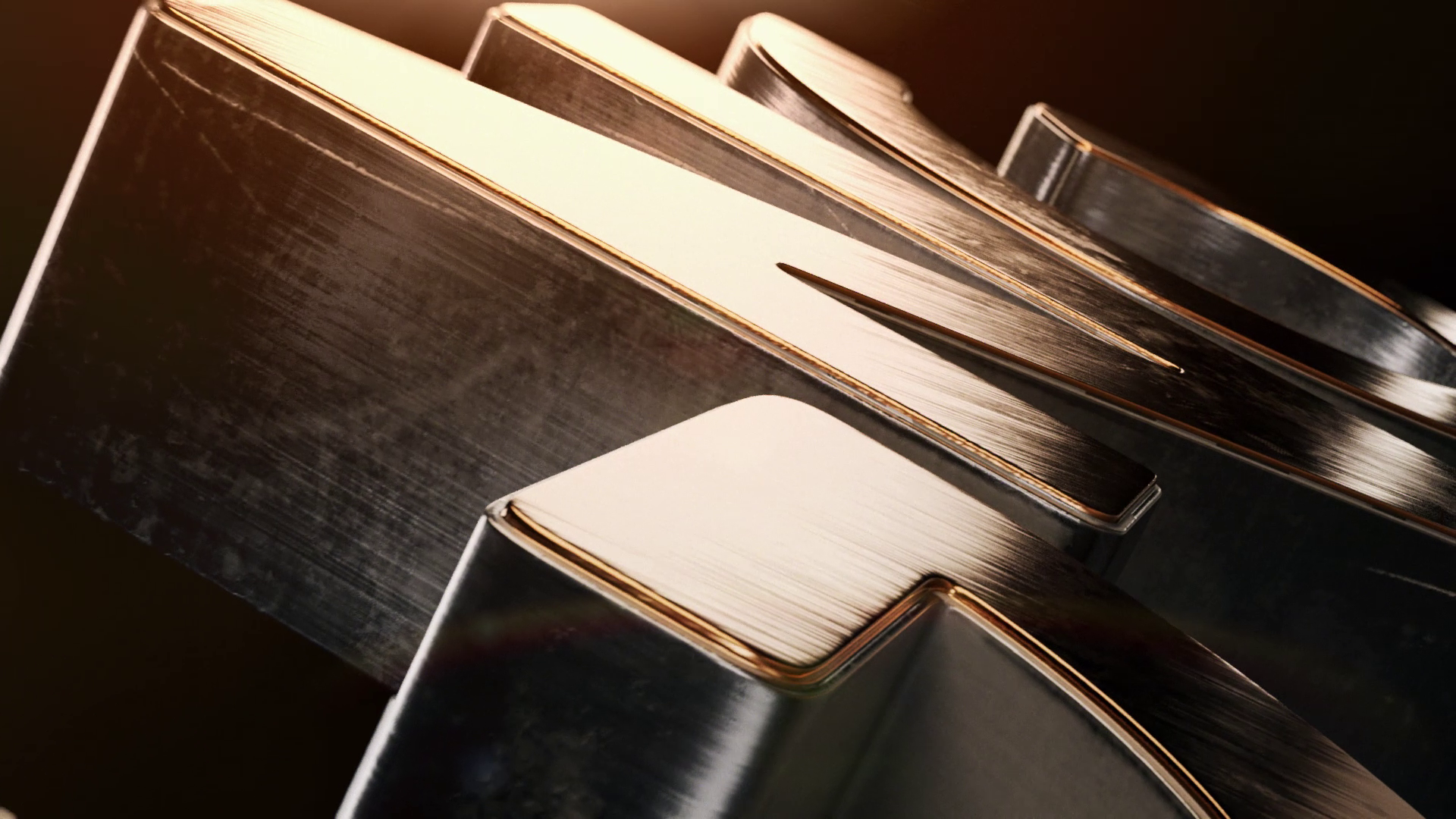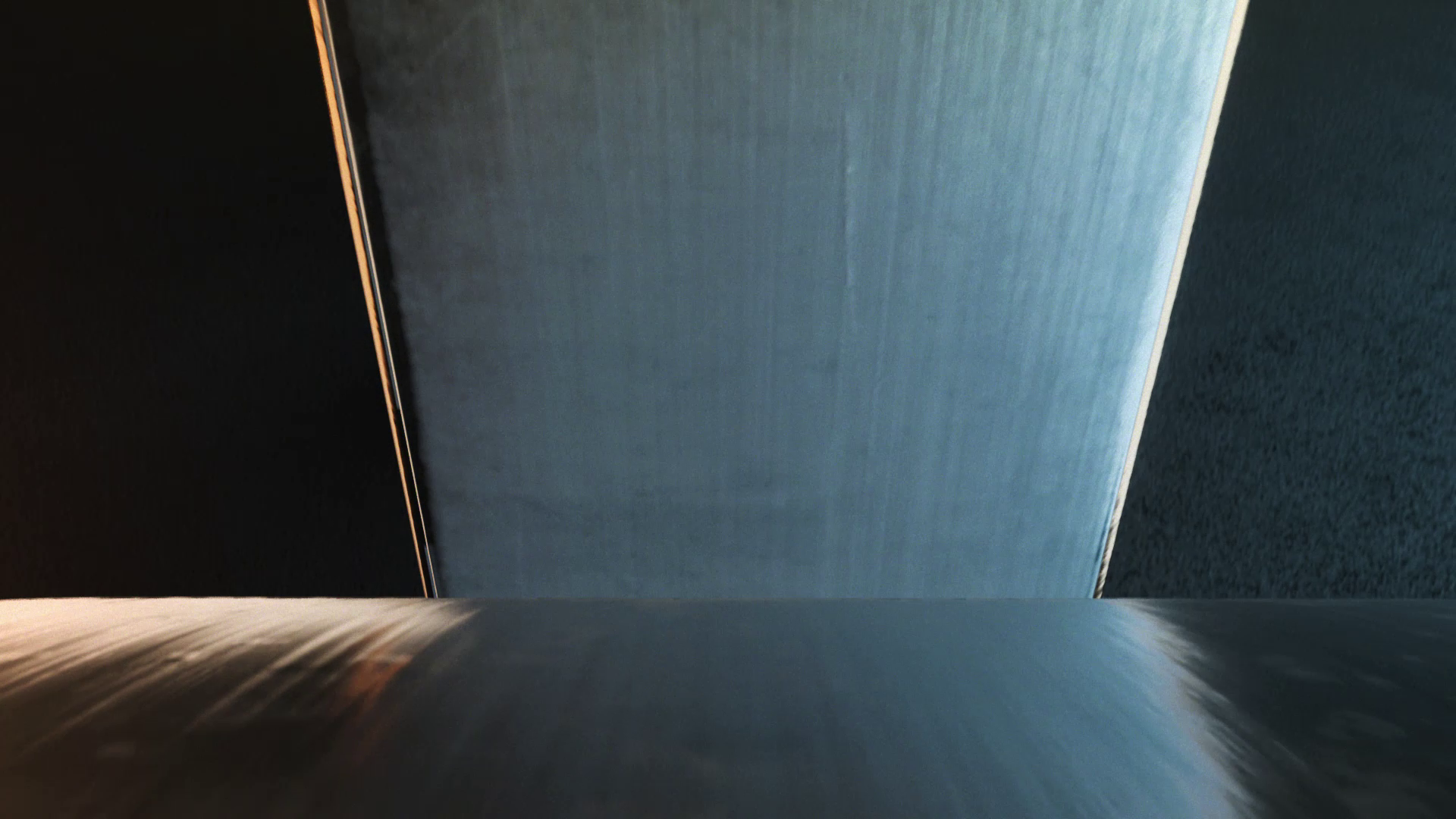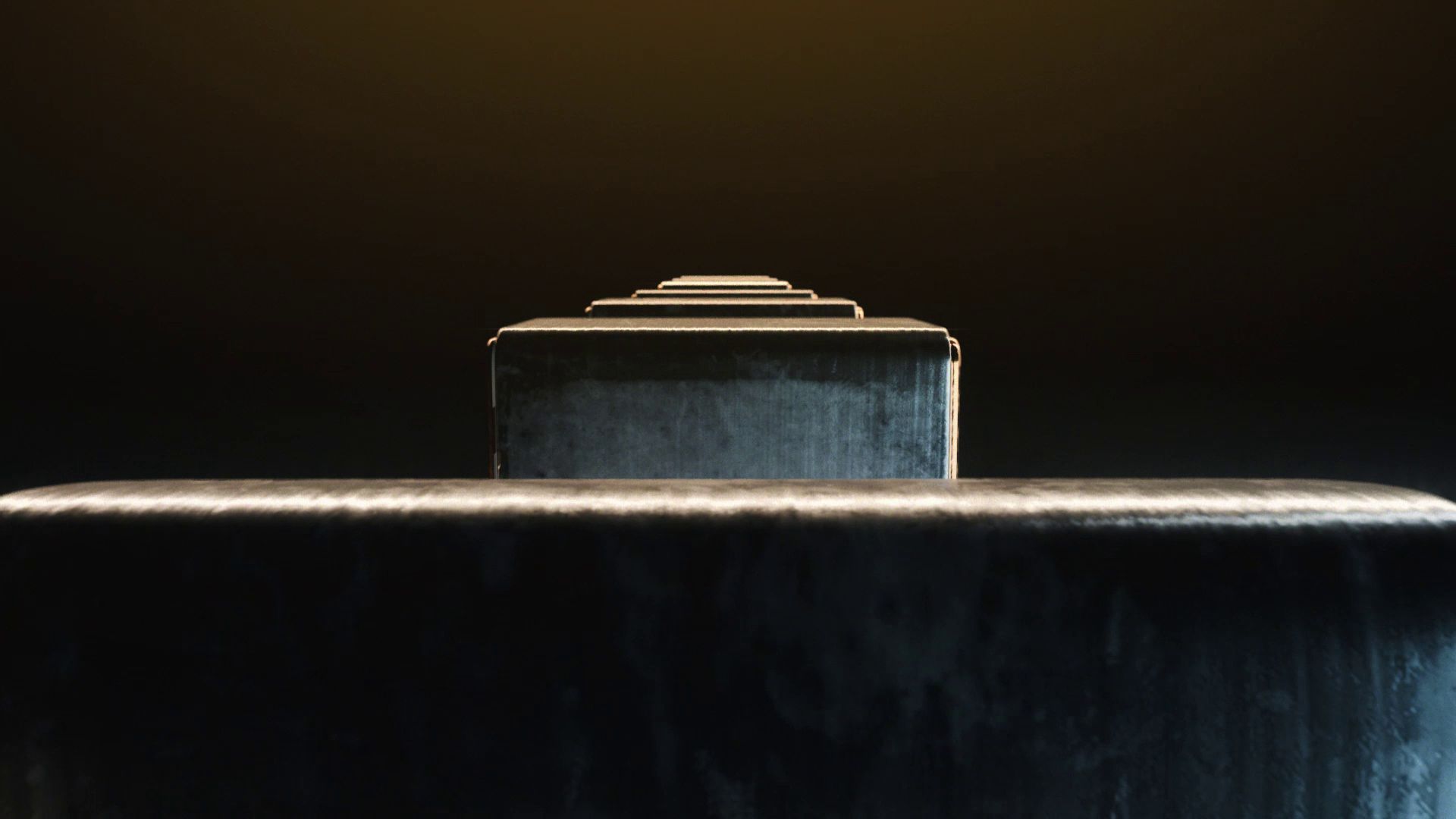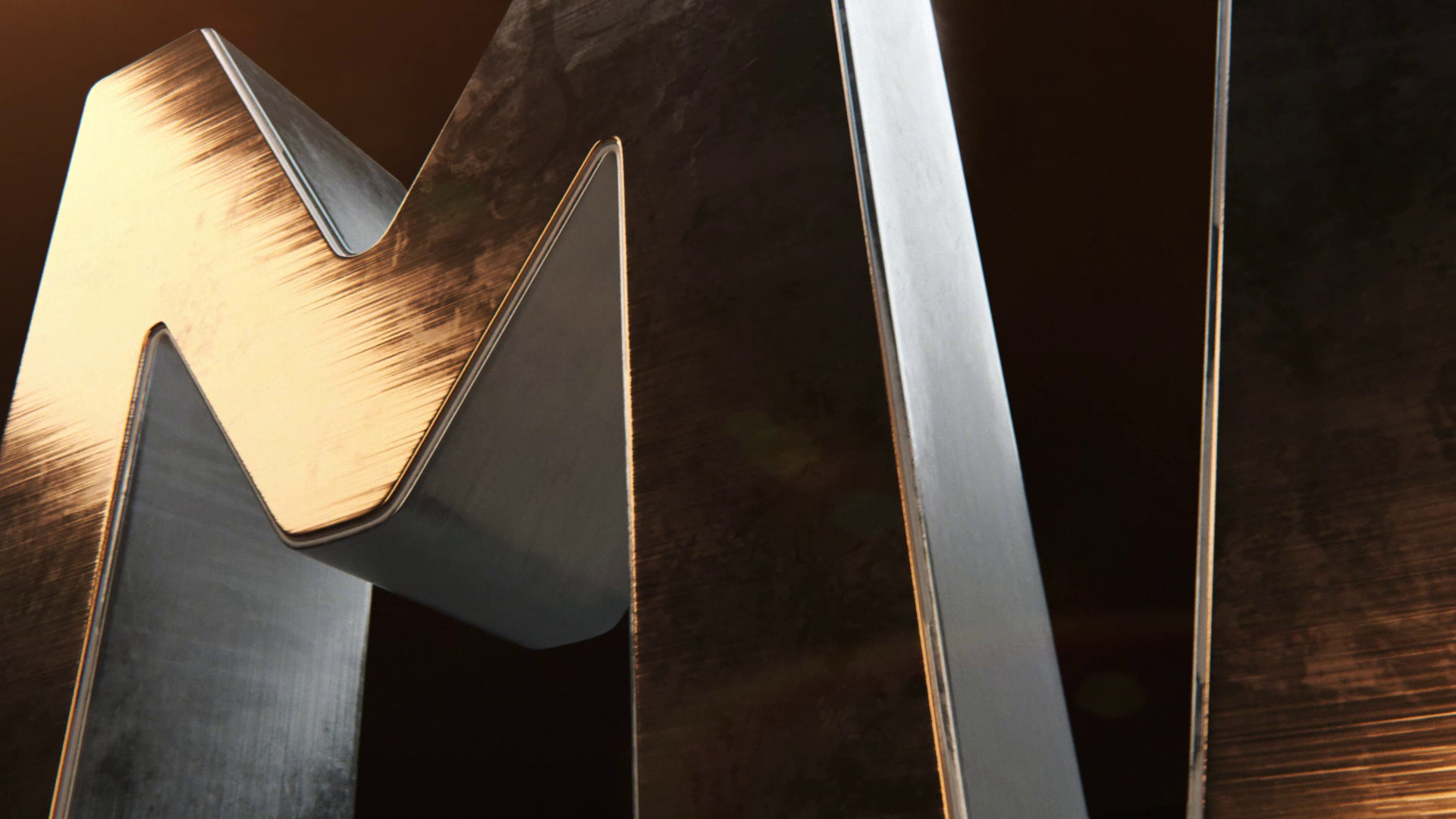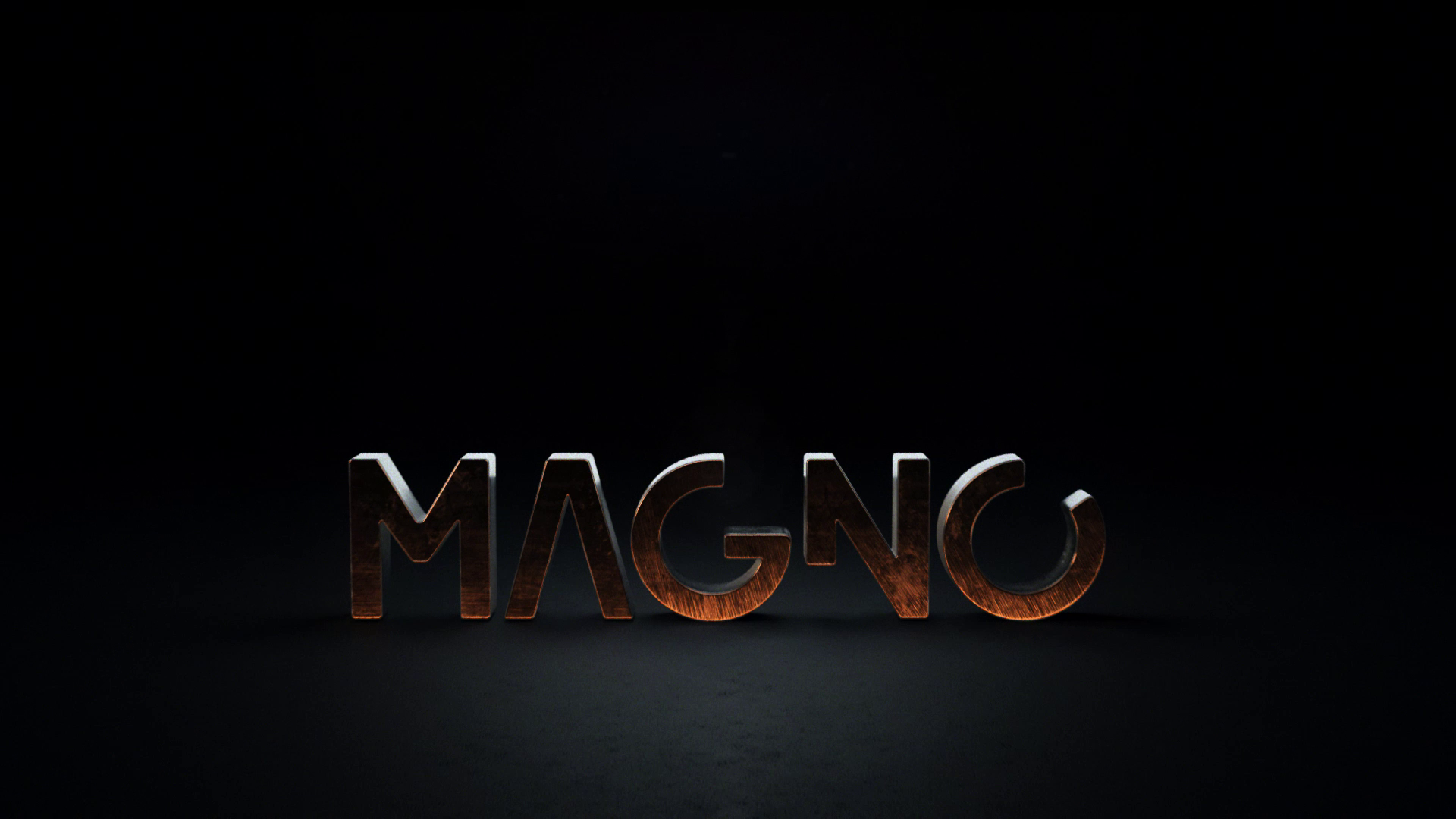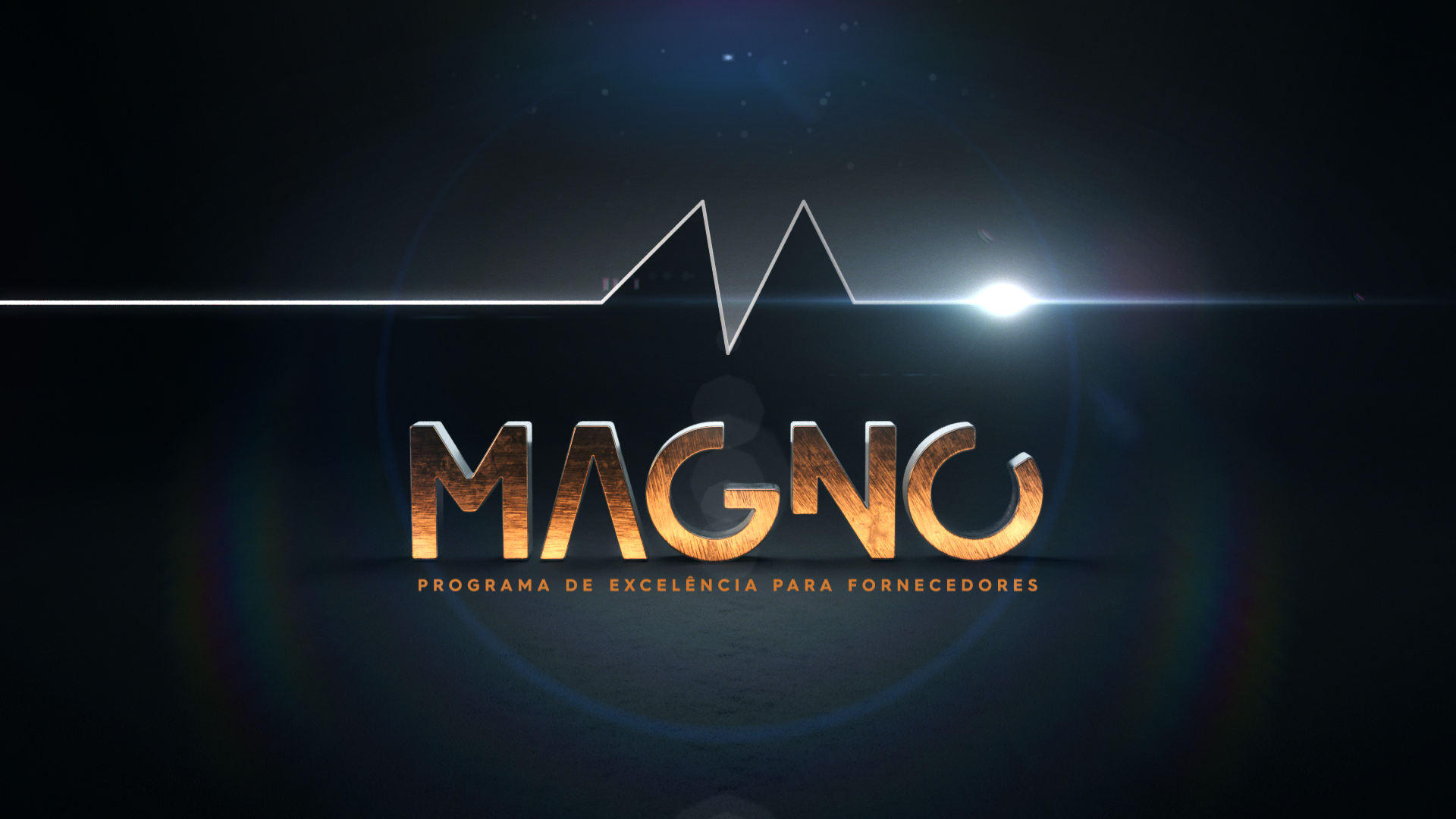 We modeled the letters in Blender and Houdini and painted the textures with Substance Painter and Designer.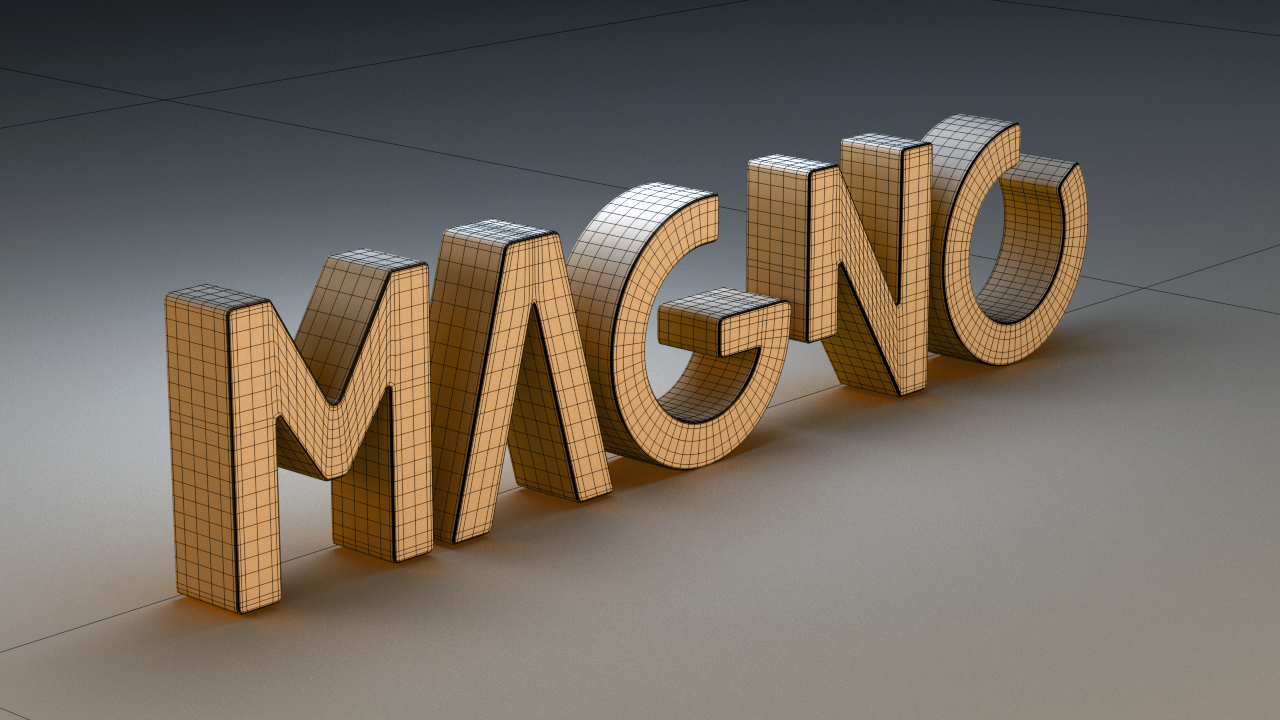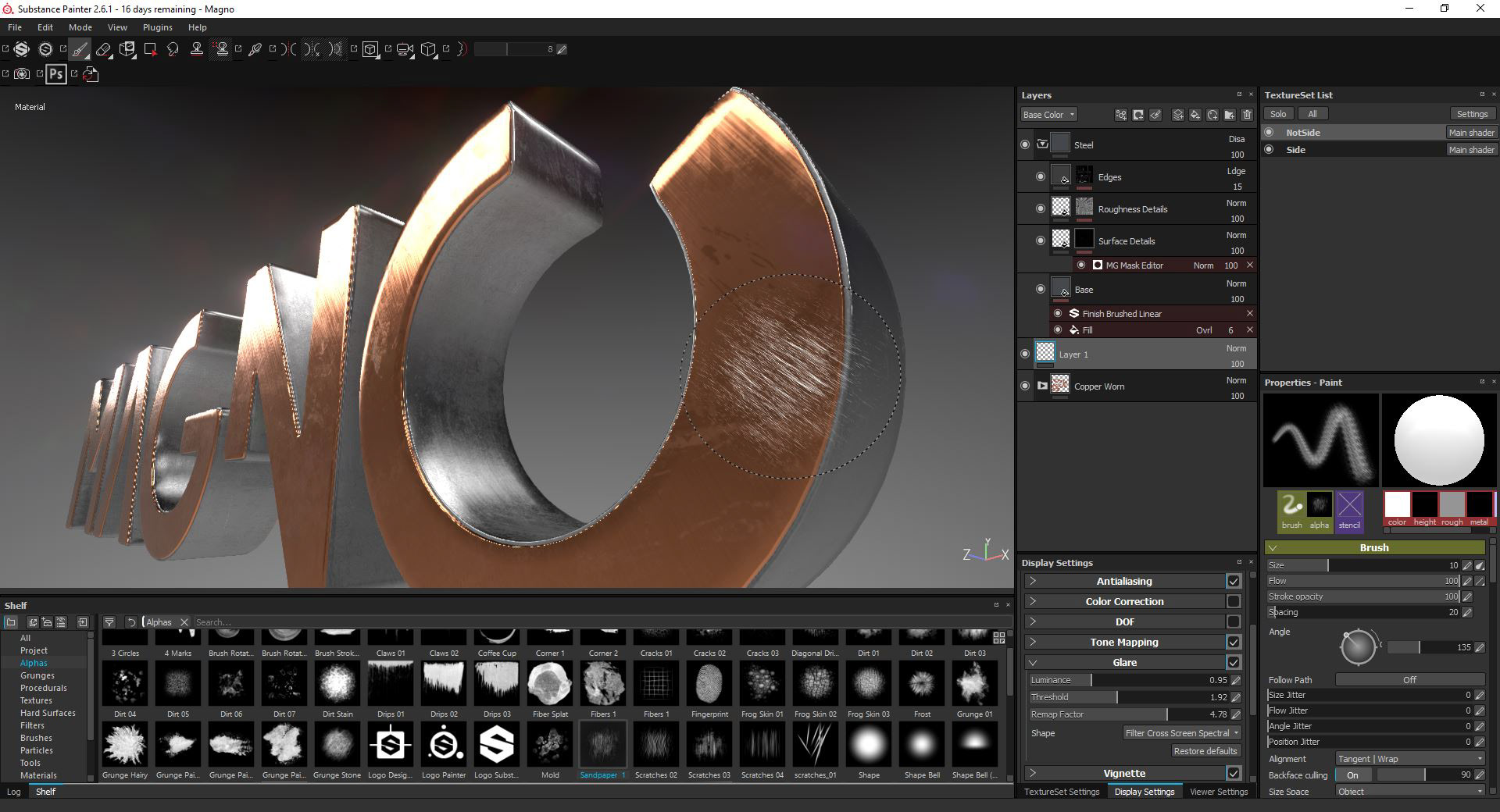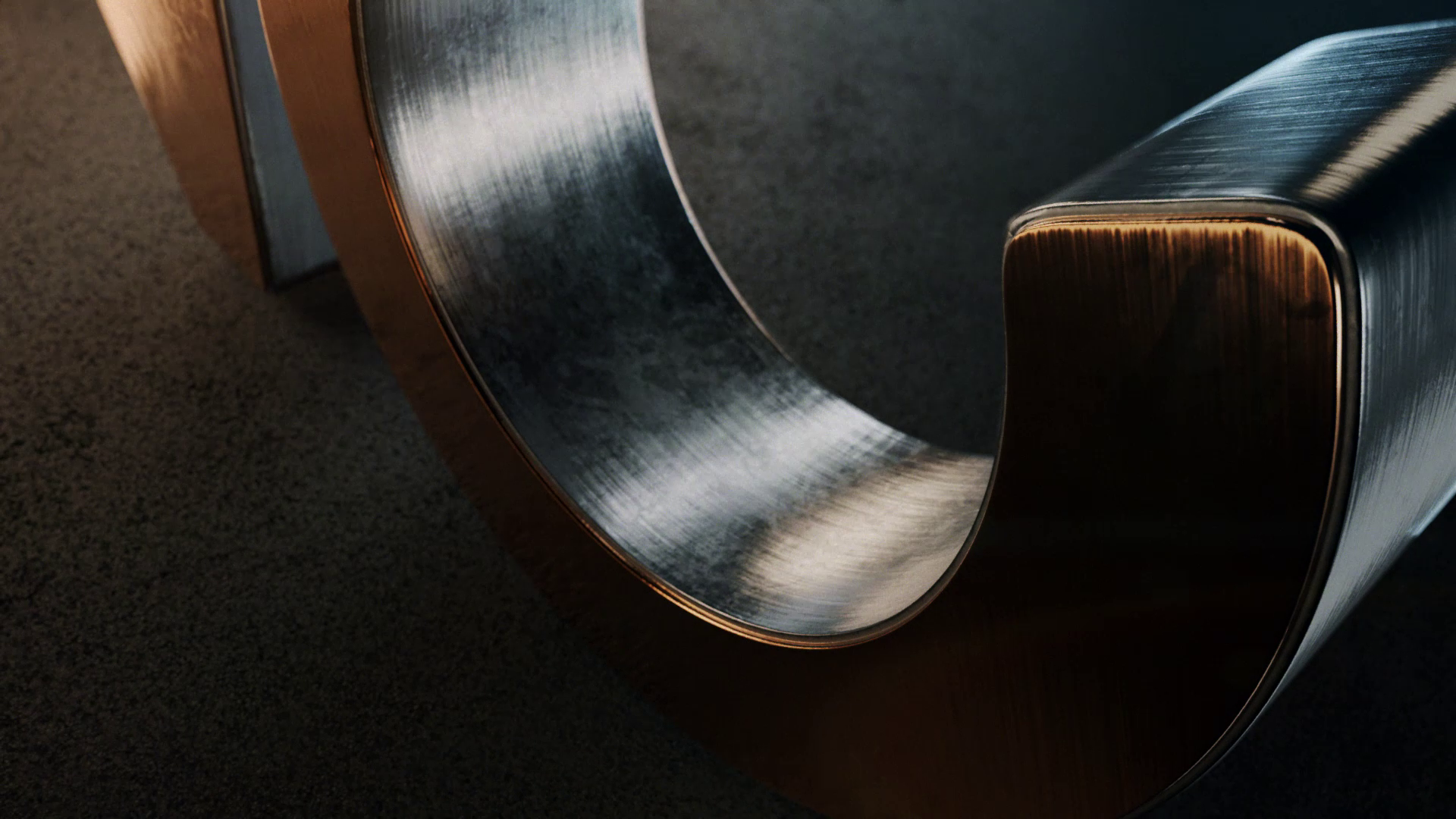 Pretty much all the key visual aspects were defined for the beauty render in Redshift.
Due to the tight deadline, we reserved minor tweaks to post, such as lens effects, film grain and grading.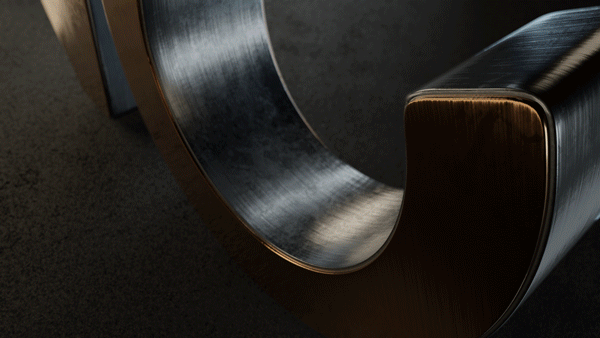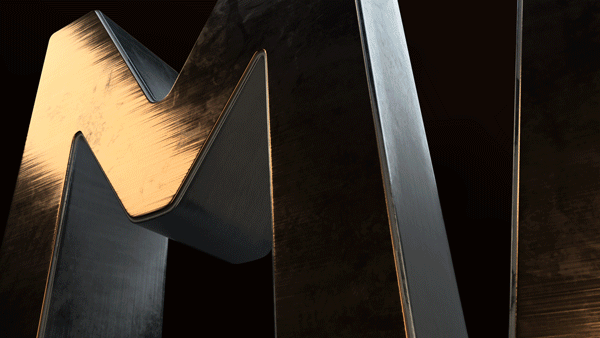 _________________________

Thanks for watching!

Don't forget to show your appreciation!